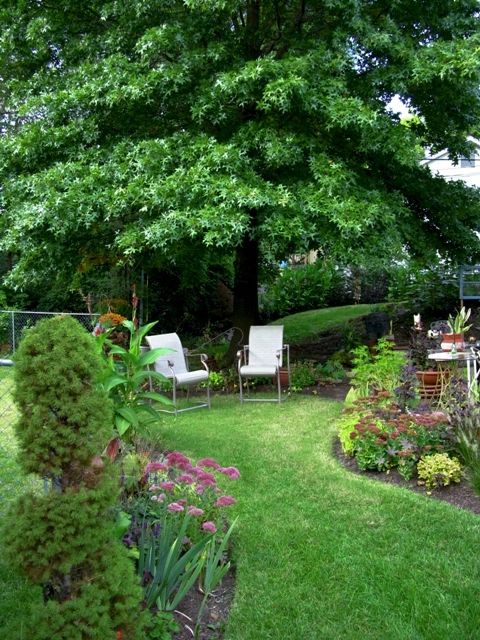 Metro Home Manager, LLC
Estate Gardening


We are educated estate gardeners with complete knowledge of the workings of today's landscape. 
We handle gardens to irrigation, landscape lighting to lawn mowing.    
Spring to fall.  Start to finish.    
METRO HOME MANAGER, llc

We take pride in setting our measures far above the "cut and go"  of today's landscape standards.
    Perfect for estates and home associations.
Certiified Organic Gardener
Advanced Master Gardener
Certified Professional Gardener
INSURED 
Metro Home Manager, LLC
313-910-2879
Serving Southeast Michigan
Professional Gardening for Estates and Associations